Biloxi, MS
Two Full Days of Auctioning Bliss! Or Bid Online from home!
Dates: Thurs, Fri. & Sat., October 7-9, 2021
Location: Mississippi Coast Coliseum and Convention Center
2350 Beach Blvd. Biloxi, MS 39531
Admission: $20.00 (Age 10 and under free with paid adult)


Gates open: Fri. & Sat. at 8:30 a.m.
Auction begins: Fri. & Sat. at 9:00 a.m.

Vehicle check-in: Wed. & Thurs. 9:00 a.m.- 5:00 p.m.
Vehicle check-out: Vehicles should be paid for and checked out by the end of auction on Saturday.

(*Note: SUNDAY, office will open at 9:00 a.m and close at 11:00 a.m. Vicari Auction employees WILL NOT be available on site after 11:00 a.m. All sales must be completed prior.)

SHIPPING: Vicari does not make shipping arrangements. Vehicle Owners are responsible for arranging transport for their vehicles.

Consignment fees:
Friday: Sale Opener – $200, Standard Entry – $350, Prime Time – $500
Saturday: Sale Opener – $250, Standard Entry – $400, Prime Time – $600

Standard Bidder Registration Fee:
$100 for Biloxi, all other auctions: $75

Bidder Registration Includes:
• 1 Bidder Badge
• 1 Guest Badge
• Valid for all days of auction
• Access to the bidding floor
• Admission to the auction for you and your guest

Buyer's Premium: 10% automobile, 20% memorabilia
Phone bidders will incur an additional 4% (Absentee bidder form can be found on our Forms page)
Online bidders will incur an additional 3% (Proxibid and LiveAuctioneers links are below)

If you want your car to appear in our online brochure, please send good quality photos of your car(s) by:
September 21
Express/Pre-Registration – ends September 25.
On-site Registration Begins – October 7
Bidder fee: $100 (please read information for Buying a Car)
*AFC, NextGear Capital and Floorplan Xpress accepted at auction
Click to Register Your Car
Register To BidView CarsBe a SponsorSell Collectibles Car Photo Guidelines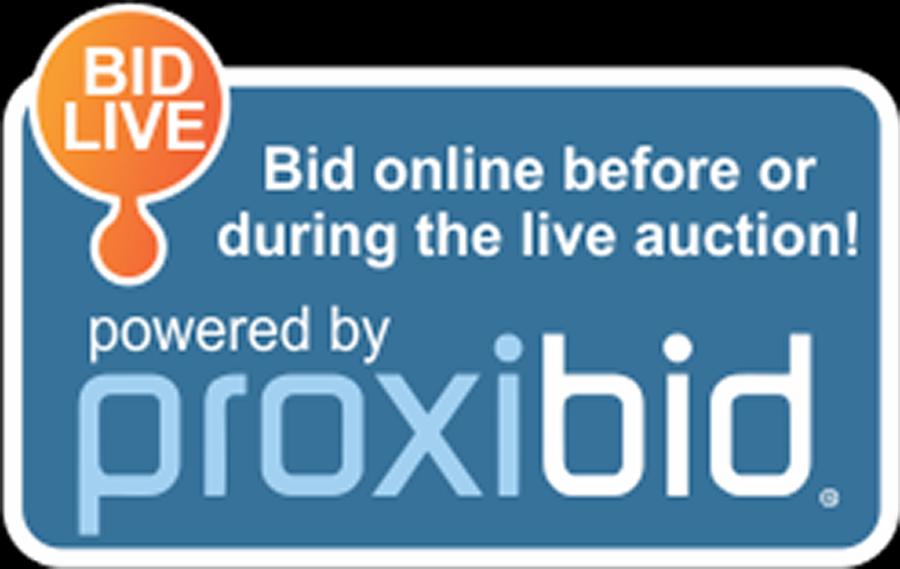 Bid Live for Biloxi 2020 Cars on Proxibid


Bid Live for Biloxi 2020 Cars on LiveAuctioneers
VICARI AUCTION will be expecting around 600 cars in the Classic & Muscle Car Auction on October 7th – 9th, 2021 during the Cruisin' the Coast event. This week long event takes place along the Mississippi Gulf Coast, October 4 thru October 11, 2020 for the annual Cruisin' the Coast featuring all your favorite activities like cruise-ins, headline bands & oldies entertainment, a swap meet, the CTC/Vicari Auto Auction and much more! Book your rooms now through MS Gulf Coast Hotel Reservations at 1-888-388-1006 or see list of places to stay by selecting link below.
MS Auction Lic. #1099




Click Below to Book a Room at the Courtyard D'Iberville by Marriott




---

Get pre-qualified by Vicari Auction's official loan approval sponsor


call: 228-688-3478
or email
Jill Barnett at: Jill.barnett@kfcu.org
or Amy Glenn at: Amy.glenn@kfcu.org